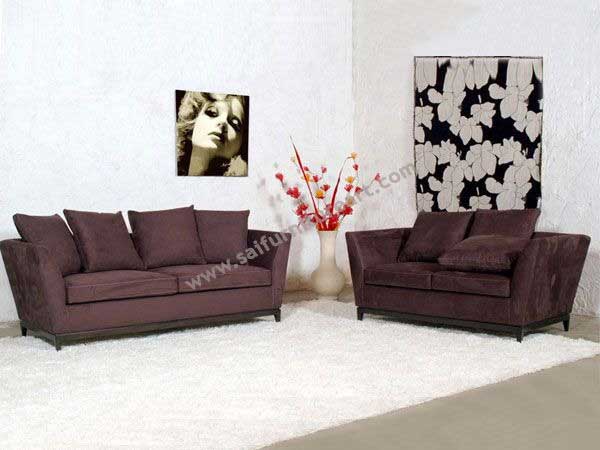 Taste of human beings changes very rapidly. At present, designer furniture products are in high demand so the interiors of the home, office or corporate place get a pleasing look. Designer furniture products are not only utility but are also acting as décor item.
The sofa sets are now being offered in specific designs, shapes, shades & colors so that these can fulfill the requirements of the clients.The needs for these vary from buyer to buyer. Some buyers need large and spacious while other needs compact sizes. So, these are created specifically in several designs & shapes in order to fulfill the requirements of various clients.
Mood of the buyers is definitely an unpredictable thing. But one thing is for sure that everyone wants unique, stylish & different furniture product so that his or her place look elegant & fascinating. To cater this requirement, furniture is manufactured in wide array of designs & colors. Some of the people need perfect matching in their houses so for this customized designs along with special covering are provided.
Designer sofa set manufacturers use premium quality raw material with the purpose of offering durability, reliability & long life. They also employed modern machinery along with latest technology in order to offer perfect finish. Some of the artistic work need very fine finishing that cannot be created with traditional machines so advance machinery are of utmost importance.
The manufacturers are also employing new colors & polishes in order to offer strength to withstand adverse conditions. Apart from this, these are also quality tested with the purpose offering international quality standards.