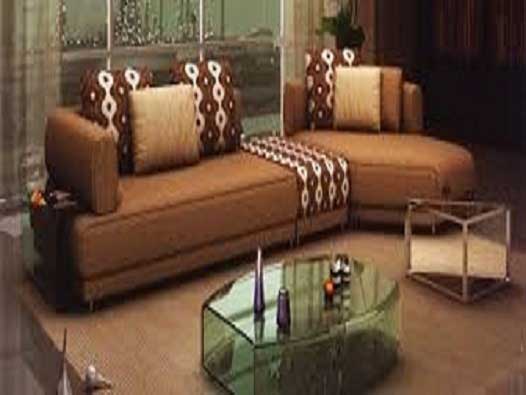 We love to decorate our homes. We buy different items to make our dwelling place, more appealing and comfy. Among all the items, the furniture is considered as the most appealing range which can transform your house into a palace.
The comprehensive range of furniture is available in the market. It is in the form of chairs, tables, dining sets, sofa sets, beds, etc. These all are considered as the essential commodities which we use in our daily life. From a very long time, these items have been in use as utilities.
The most important member of this family is the sofa set. It is available in the market in the comprehensive range of designs and sizes. The most popular form of this is the wooden one. This is a very popular range as it matches perfectly with any theme. Whether you need this for home or you just want it for the office, it is the best configuration for you. Its elegant designs help in improving the charm of the place.
The sofa set suppliers are offering their collection in the carved and in the designer specifications. In the carved specification, the artists provide amazing artwork while craving motifs on the wood. These collections offer amazing texture to the theme of the place. Another very popular configuration is the designer collection. In this, the special artwork is provided along with the beautiful wooden polish.
Before buying, you need to keep few things in mind.
The quality of the Wooden Frame: Always pick the best quality wooden frame. This will offer durability and reliability to the item.
High-Density Foam: The high-density foam will offer full comfort to you. Moreover, it also helps in offering durability.
Perfect finish along with polish: Always look for the range which has the amazing finishing.
You have the option to buy directly from the leading designer sofa set manufacturers like Sai Furniture Art. From them, you can easily get the range at competitive rates.