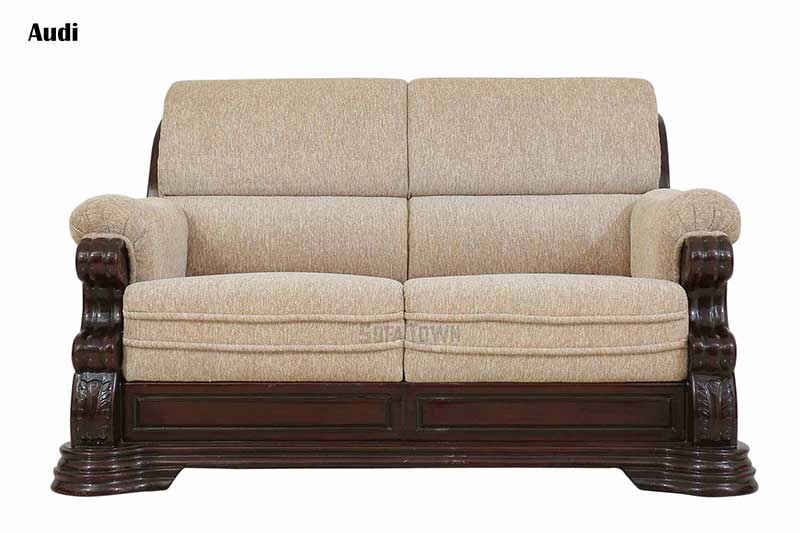 Buying furniture for your house is a tiresome task. Looking for the right fitments according to your needs and purchasing them requires a lot of efforts. The greatest deal is taking care of it once you buy it. Although Furniture Manufacturers in Delhi ensure the best quality of the wood in the furniture. Saving furniture from termites becomes the ultimate task. Below are some of the easy techniques to save your furniture from termites.
Inspecting termites before it is too late.
This is the basic technique of them all to get your furniture termite free. People tend to ignore termites for a long time before it becomes irreversible for the furniture to hold its original form. These termite growth damage the furniture and affect their quality adversely. Thus, inspecting the termites is important. It must be duly noted and acted upon equally.
Frequently applying organic anti-termite oils on the furniture.
The extracts of orange, lime or lemon can be good homemade remedies to prevent the breeding of these termites. These citrus oils are for temporary treatment. Continue applying it weekly on your furniture. You may cherish the durability of the furniture with a little precautions and efforts.
Get a chemical termite treatment
Chemically treating the termite is supposed to be the last stage as it is a clumsier process but an affective one. It may contaminate the surroundings thus one must be cautious while carrying this process. Covering the eatables and consumable belongings is advised. Many Furniture Manufacturer in Delhi provide you with the guarantee of termite treatment as an after purchase service too.